Sustainability and Recycling
Manufactured almost exclusively from sustainably produced materials, the Green Barrier™ offers substantial environmental benefits throughout it's lifetime.
The Green Barrier™ provides a strong set of environmental credentials to any developer. In the right situation it can also be designed and used to soak up road, or other dirty water run off, with the plant roots absorbing nutrients and contaminants, thus cleaning the water and leaving surplus water in a much improved state to run off into the local watercourses.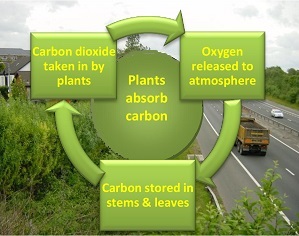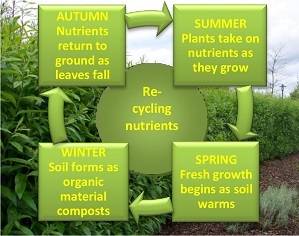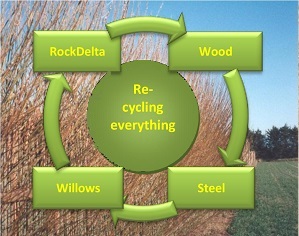 ---